Progress photos on Lalla

[2003-02-10]
Här kommer några bilder på 286 Lalla som nu flyter i Millwaukee, Lake
Michigan. Än så länge utan snobbrand (bara primer) eftersom man ska mäta ut hur hon flyter. Mer info kommer i nästa nummer av Skärgårdskryssaren!





22.klubben have got new progress photos on Lalla from Phyllis & Bill (in April 2002). They hope to launch Lalla in June. Read more about Lalla in Bildgalleri "..Lalla .. 020317"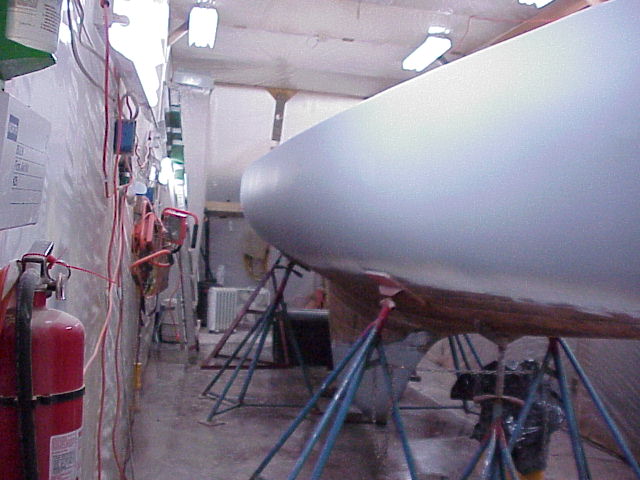 Last prime on the hull.
Detail on the hull.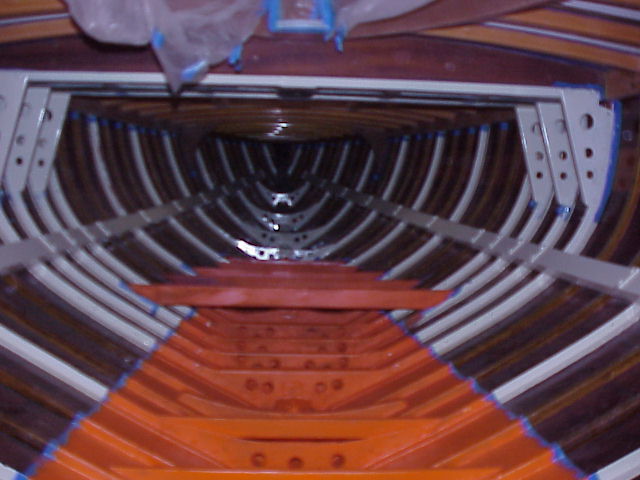 The new deck and frames in front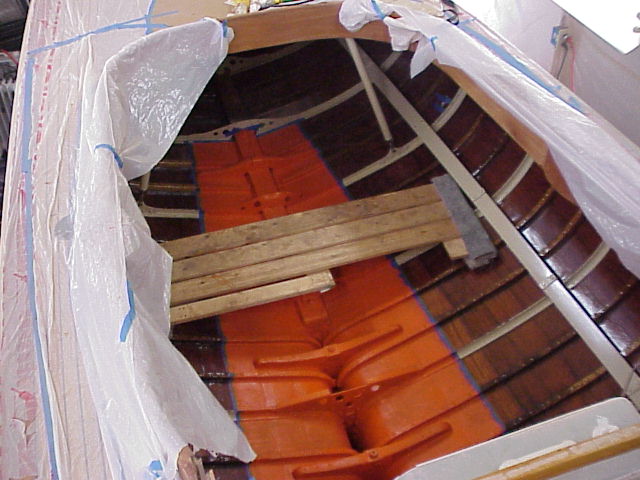 The cockpit.